all i can say is that i had one awesome year!!!,,,
entered my second year with this awesome man!!
went on an awesome vacation!!!!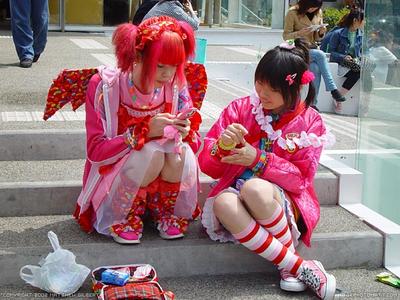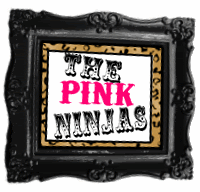 taught myself how to quilt and crochet (well almost crochet,,im still learning)
welcome a new little man to the family!!
went to rad ass concerts!!!~with my raddest
friend!!!
and I turned 30!!!!,,,,how awesome is that!!!! Next year i am so full of goals!!,,,creative ones as well as personal ones!!,,It's gonna be an awesome year,,,i can feel it!!
see you next year,,,~nely